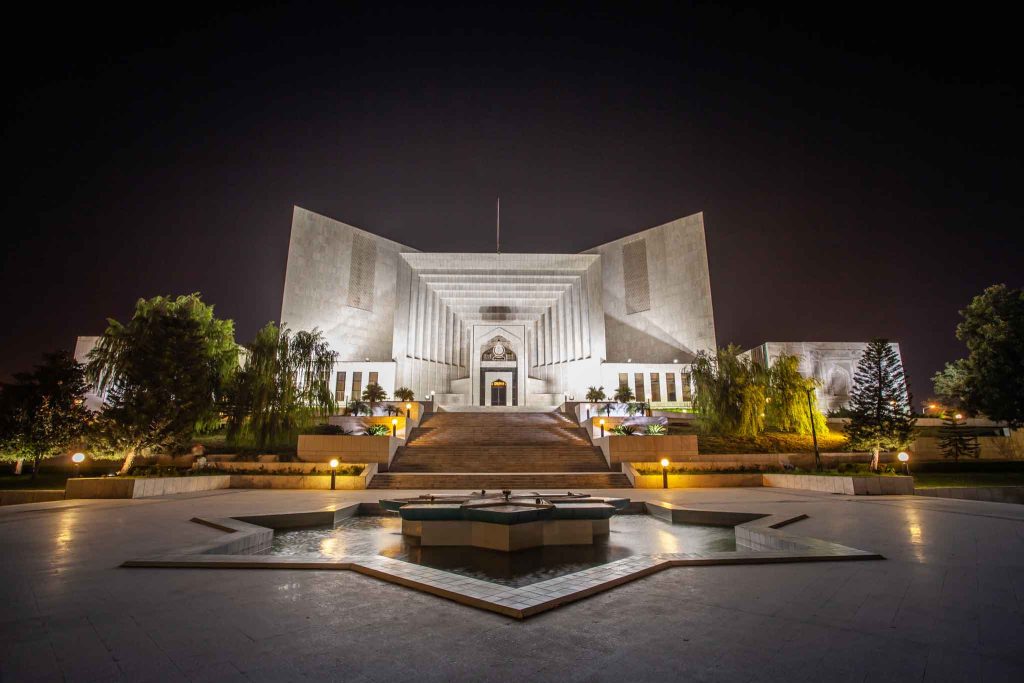 On the direction of the Honorable Supreme Court of Pakistan, the Ministry of Law and Justice and the Pakistan Bar Council desired to cooperate on the establishment of a Directorate of Legal Education. The said directorate has been established and is fully functional now. The said Directorate is supposed to operate in the following domains:
i. Improvement of the standard and quality of legal education;
ii. Promotion of legal education;
iii. Continued Legal Education;
iv. Monitoring and regulating different aspects of legal education and professional standards for entry into the legal profession;
teachers' training;
v. Legal research;
vi. Inspection of law colleges/universities imparting legal education;
vii. Advanced specialized professional courses; and
viii. Moot Court competitions at National and international levels;
ix. Matters concerning legal education.